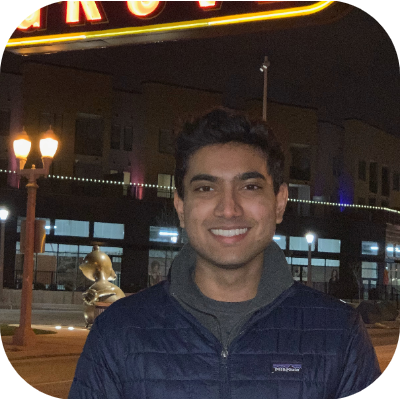 Hi, I'm Visaal Ambalam.
I enjoy building (and occasionally writing) things and sharing them with the world.
I love playing racquet sports, drinking boba, making pour over, and hanging out with people.
I build software at nightfall.ai to prevent companies from accidentally sharing your data where it's not supposed to be (like unencrypted emails or slack messages).
I tend to be ruthlessly practical (for better or worse).
I am fascinated by technology because it's the closest thing to magic that we have, especially when it meaningfully helps people.
In the past,
I thought I wanted to be a doctor.
I realized I like building things a lot more.
I studied Computer Science and Math at Washington University in St. Louis.
I built web apps at Cerner (acquired by Oracle) and ObodoHub.
I built big data distributed systems at Liveramp.
Contact